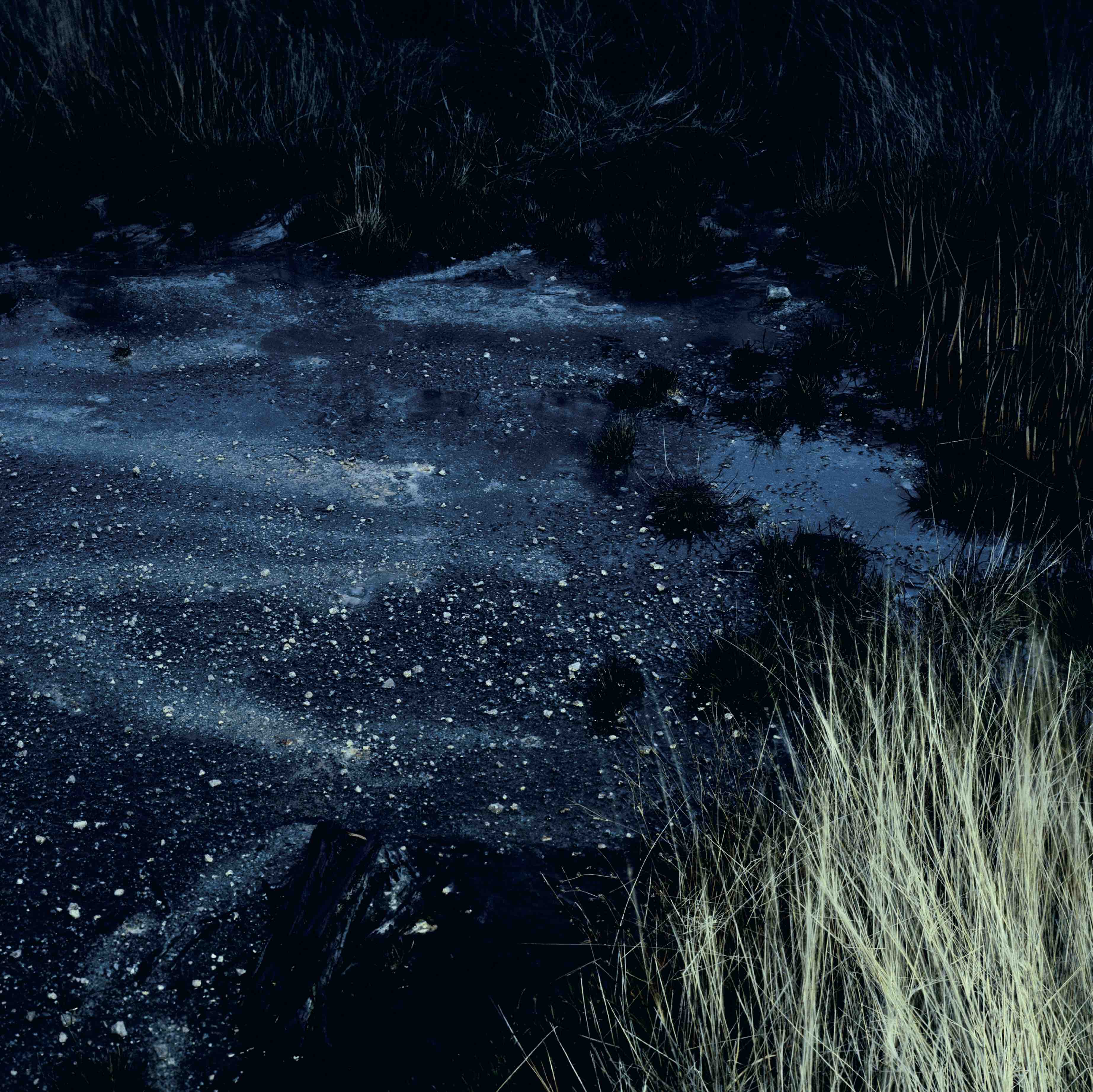 LP [KHS 029] Listen / Pre-order
Hailing from a jazz background and each collaborating in a variety of projects, Stefano Calderano, Francesco Panconesi and Nicholas Remondino have been teasing the boundaries of genres three years now under their trio act McCorman (formerly known for a while as Below-Fi).
Stemming from the groundwork laid over the course of multiple creative residencies the trio held between 2019 and 2021, at their very debut full-length release McCorman carve a path drifting from free improvisation into the realms of electro-acoustic research and contemporary composition.
Recorded, mixed and mastered by Giuseppe Ielasi.
Stefano Calderano: electric guitar // prepared guitar
Francesco Panconesi: tenor sax // extended sax // voice with lyrics on posarsi//ritrovarti
Nicholas Remondino: prepared bass drum // synth // whistles on whistles
Composed and performed by McCorman.
Recorded by Giuseppe Ielasi in Monza, May 30th-June 1st, 2021.
Mixed and mastered by Giuseppe Ielasi.
Cut by Theo Krieger at SST, Frankfurt am Main.
Cover picture by Fabio Barile.
Graphic design by Nicola Chemotti Beutel.
Edition of 300 copies.