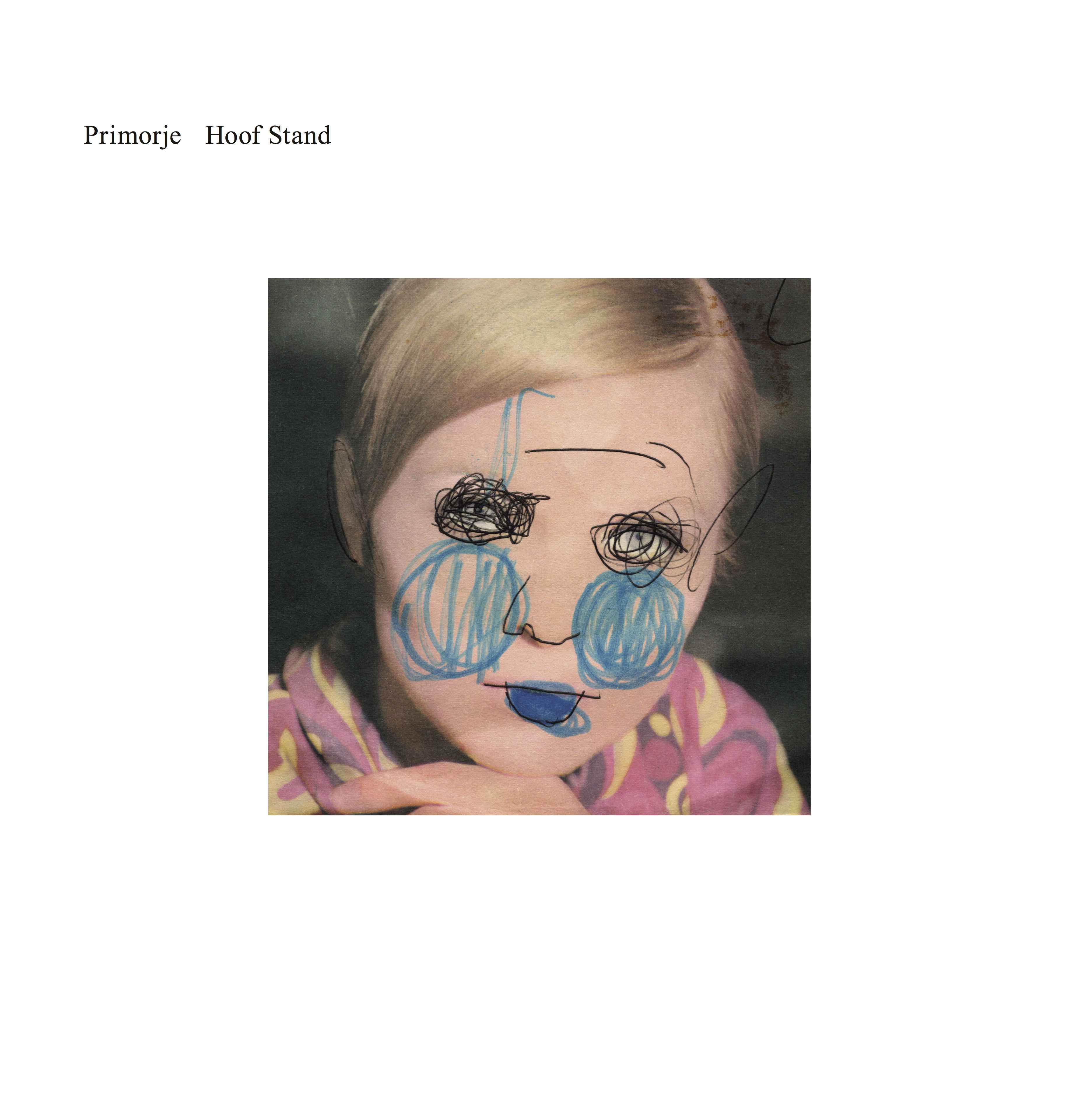 LP [KHS 022] Listen / Buy
Hoof Stand is the third vinyl output by Primorje, the collaborative project between Giovanni Donadini (Ottaven, Canedicoda) and Matteo Castro (Mercury Hall, Lettera 22, also founder of Second Sleep label).
Keeping their focus on a minimal yet disruptive 4-track recorders-based set-up, in the nine tracks making up this 12″ the duo sew up rough textures of oblique tape loops intertwined with dub echoes and slowed down tempos, giving shape to what appears to be the sinister, syncopated sound of a degraded materiality.
Giovanni Donadini: 4-track recorder
Matteo Castro: 4-track recorder
Recorded on June 4th and 5th, 2020 in Milan. Mastered by Giuseppe Ielasi.
Artwork by Federico Lupo.
Edition of 300 copies.