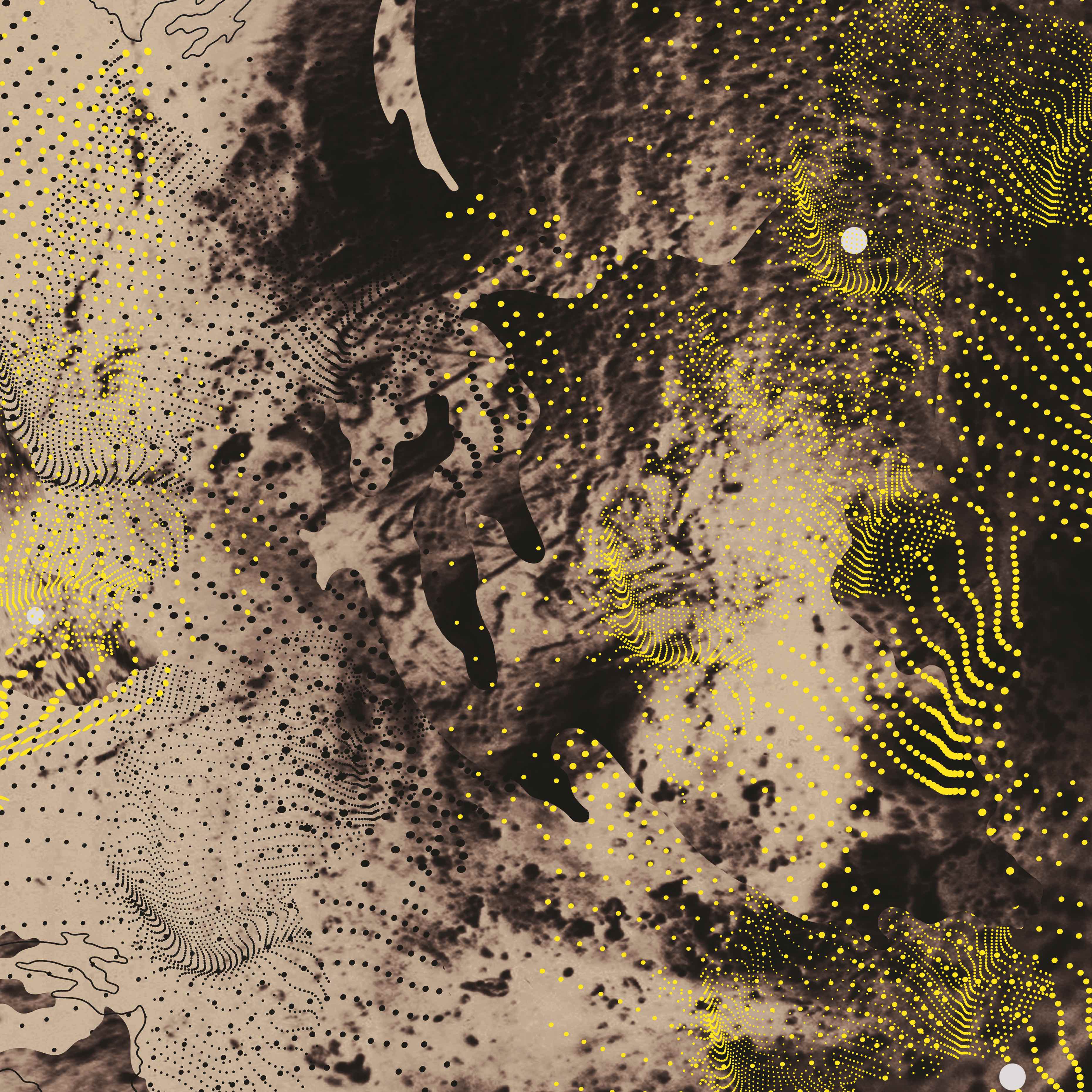 LP [KHS 023] Listen / Buy
In 2021, the Municipality of Cotignola, Ravenna invited sound artist and composer Giovanni Lami to participate in an artist residency as part of a broader project aiming to investigate the anthropic landscape of the local area.
The two-piece composition Monumento Fiume stems from the huge body of field recordings collected by Lami throughout his residency period, which is going to contribute to the soon-to-be Sound archive of Cotignola. As Massimiliano Fabbri points out in the liner notes, "Monumento Fiume" is an oxymoron: this may reflect the both static and dynamic ecology rendered in these two pieces almost entirely crossed by a constant, throbbing tension.
Comes in 140g solid orange vinyl, housed in inner and outer sleeves featuring artwork and design by Clio Casadei.


Recorded throughout Spring and Summer of 2021.
Mixed by Giovanni Lami.
Mastered by Giuseppe Ielasi.
Artwork and design by Clio Casadei.
Liner notes by Massimiliano Fabbri.
Edition of 300 copies.
The recordings used in this composition were collected in Cotignola, Ravenna as part of a nascent sound archive of the area.
Monumento Fiume is a project funded by Comune di Cotignola and Regione Emilia-Romagna.
Thanks: MU.