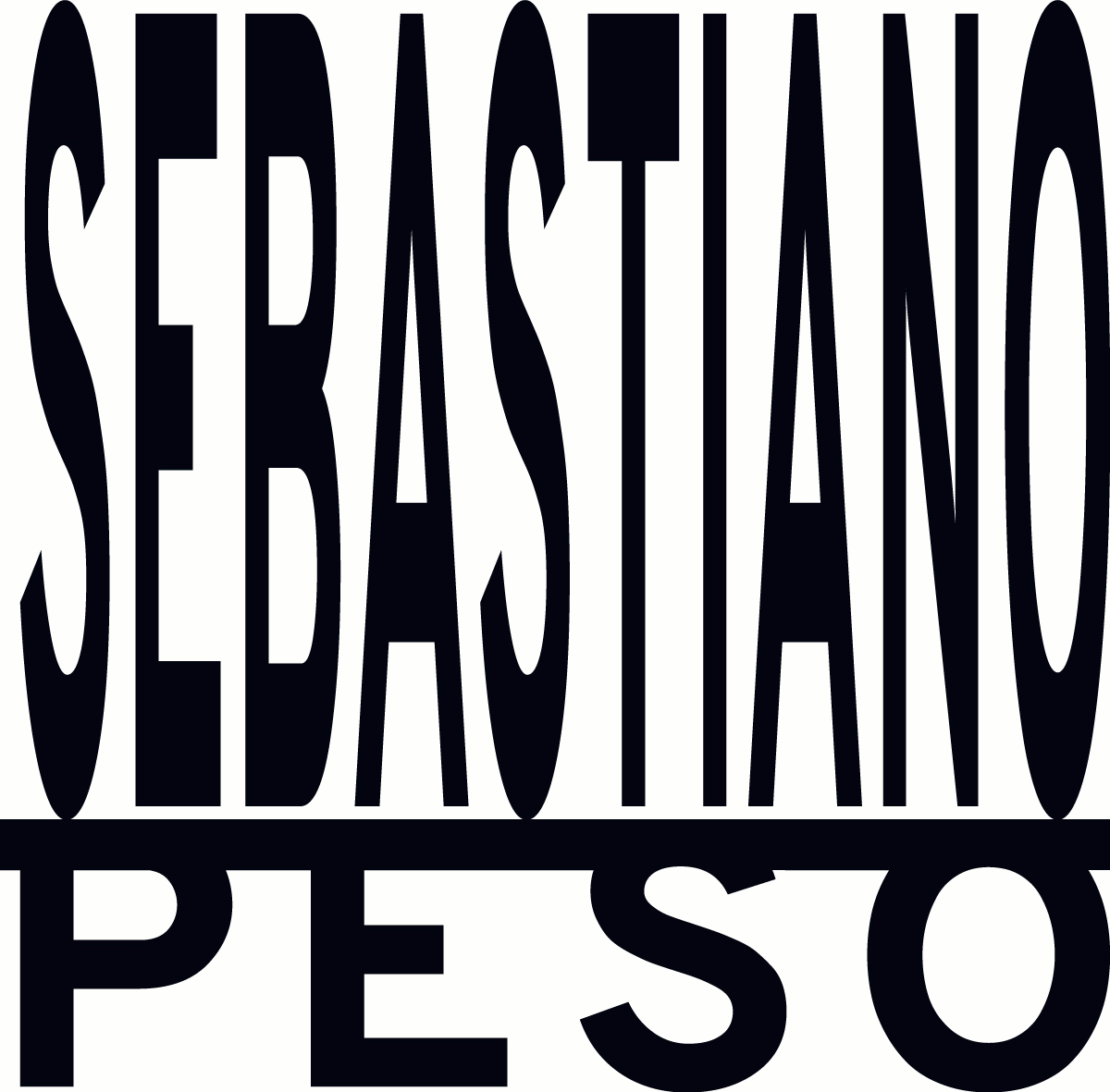 12″ S/Sided [KHS 011]

Sebastiano Carghini is a musician whose research is mainly focused on the use of modular synth and the recording of physical objects.
After his recent releases for Second Sleep, New York Haunted and Hideous Replica, he's now for the first time on wax with this miscellaneous composition out of several recordings dating from 2014 through 2015. The result is a powerful and complex, unconventional collage, just as if a bunch of tracks were squeezed on it. Found objects, DC motor, transducer, balloon, metal wire, fan, cymbals sounds fade rapidly in and out, adding a sense of velocity and movement.
Mastered by Giuseppe Ielasi, tpeso comes in 200 single-sided copies on black vinyl, featuring design and layout by Sean De Coux.
Listen / Buy