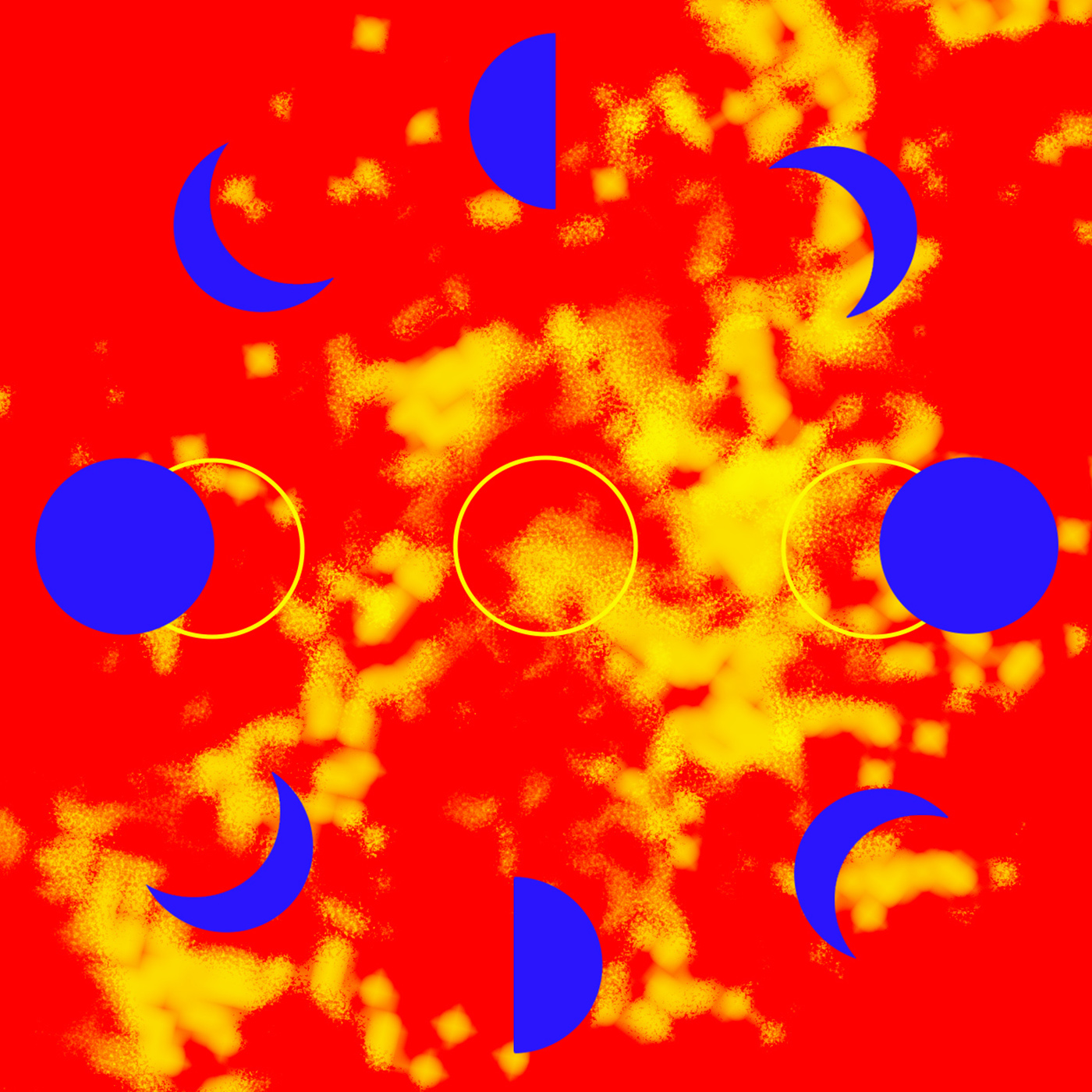 CD [KHS 019] Out February 2021 Listen/Pre-order
This self-titled LP is the first batch of tracks delivered by the polymorphous sounding entity identifying themself as Deva Ovel. Emerging from the Adriatic coast, the sound of Deva Ovel manifests in a captivating layering of vocal fragments, where text and voice are filtered, altered and stretched through digital and analog processing and melted with intense, yet slowly evolving textures of tape loops and ambient tropes. As a result, these seven mesmerizing tracks compose an eccentric narrative which delves into hauntingly fascinating sceneries while keeping a high level of tension.
Written, composed, performed, mixed and designed by Deva Ovel. Mastered by Giuseppe Ielasi. Recorded in Ravenna, Italy, between October 2019 and January 2020. Edition of 200 copies coming in die-cut cardboard cover and hand screen printed inner sleeve, each piece unique and different. Hand screen printed by Serimal and die-cut at Tipografia Stear.